BIA is a zine about online friendship and imagination. Sometimes we meet people through internet and we wonder how they look like.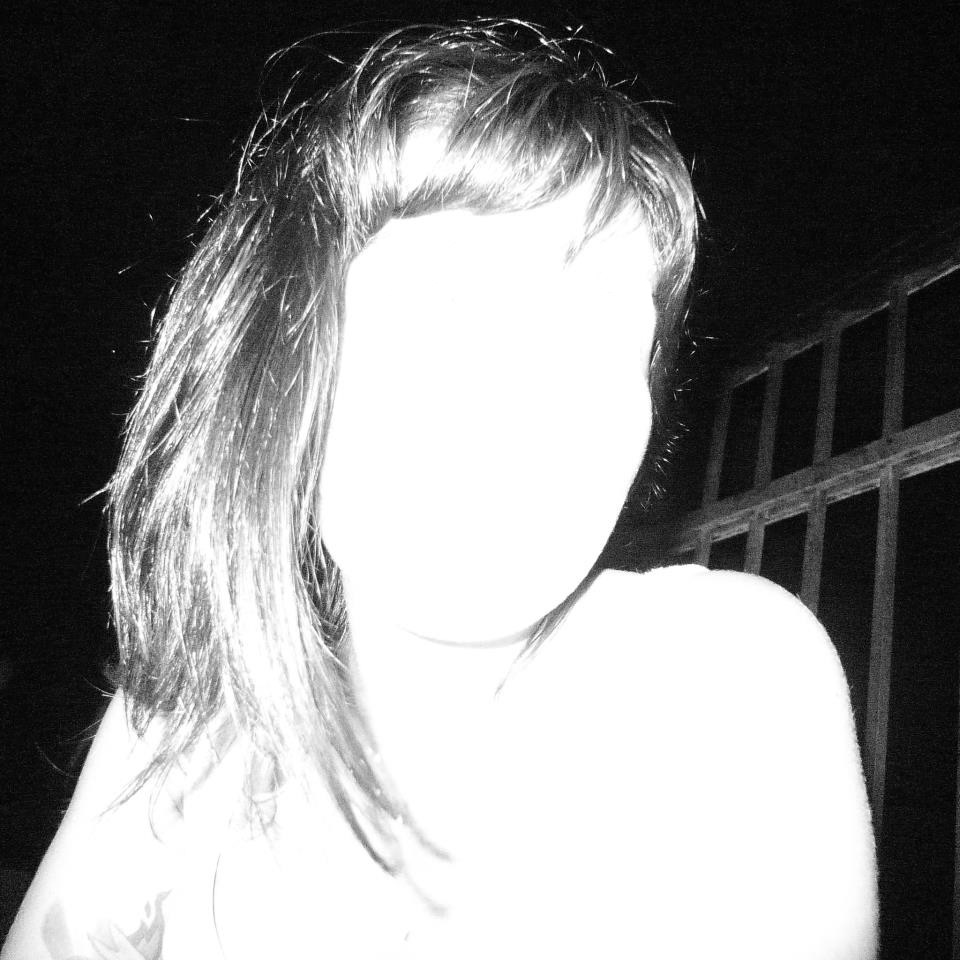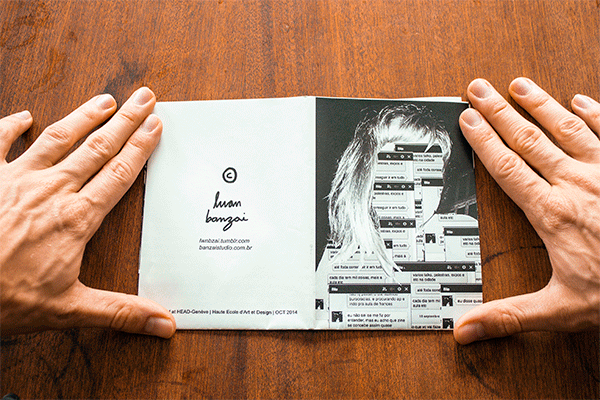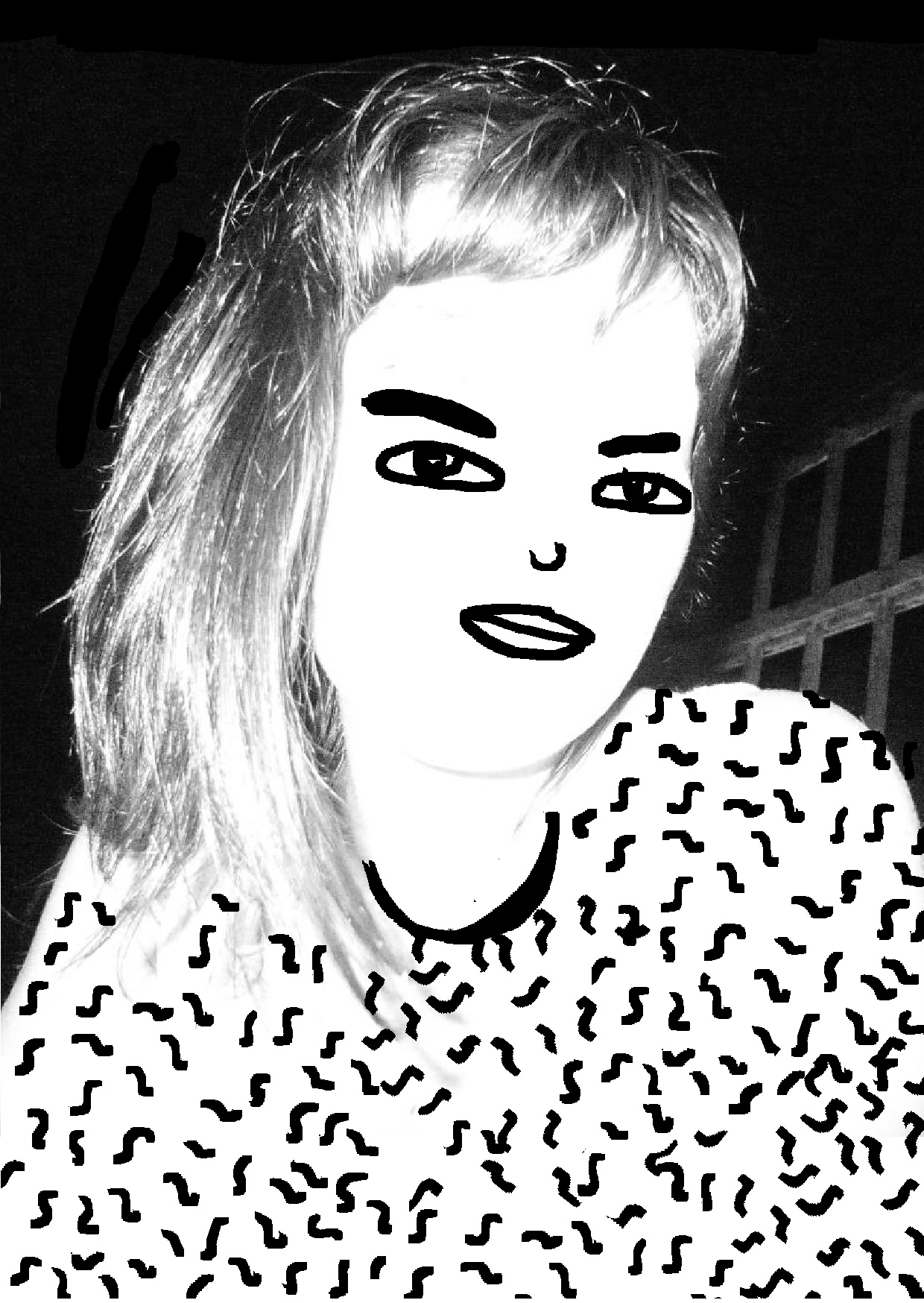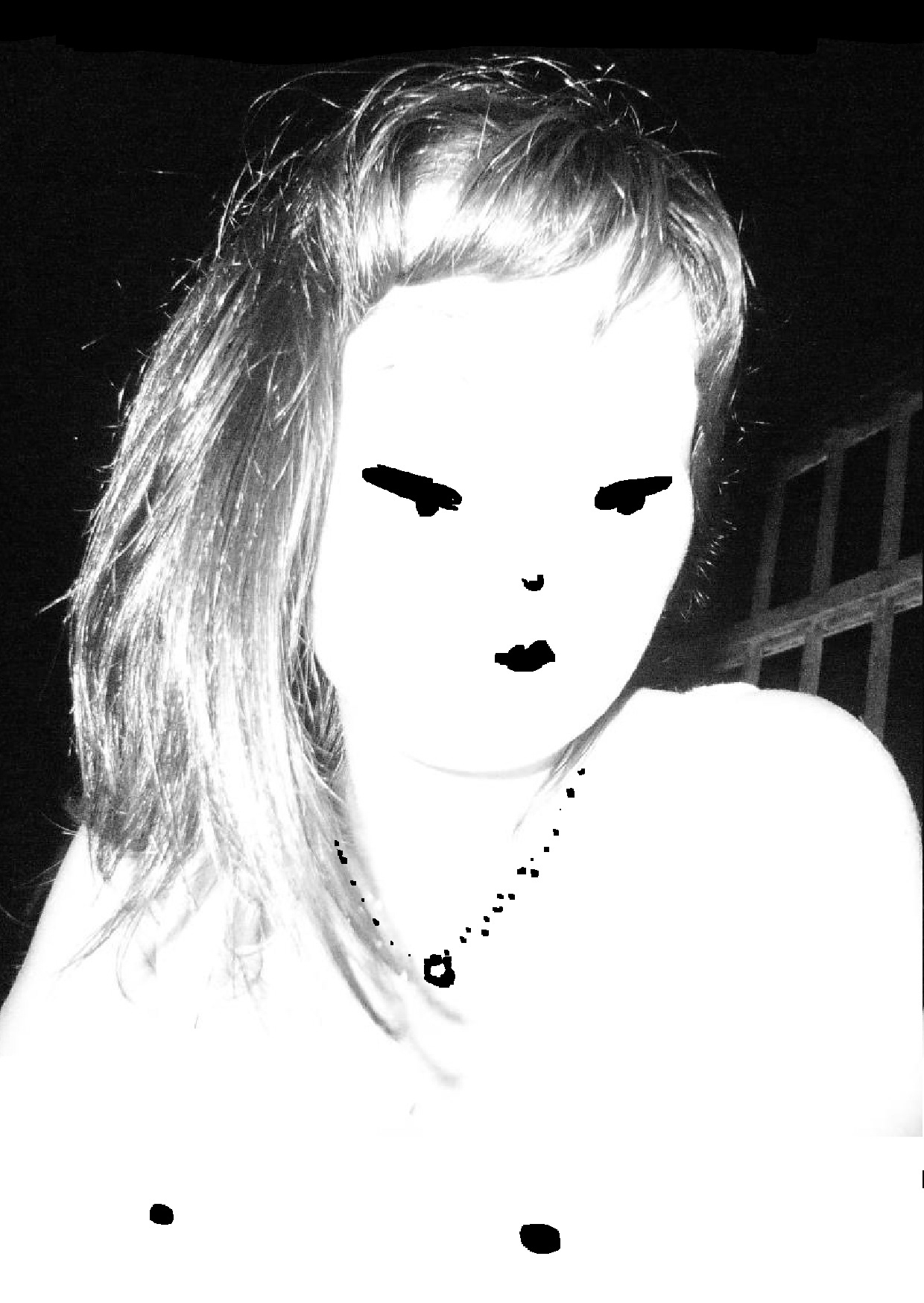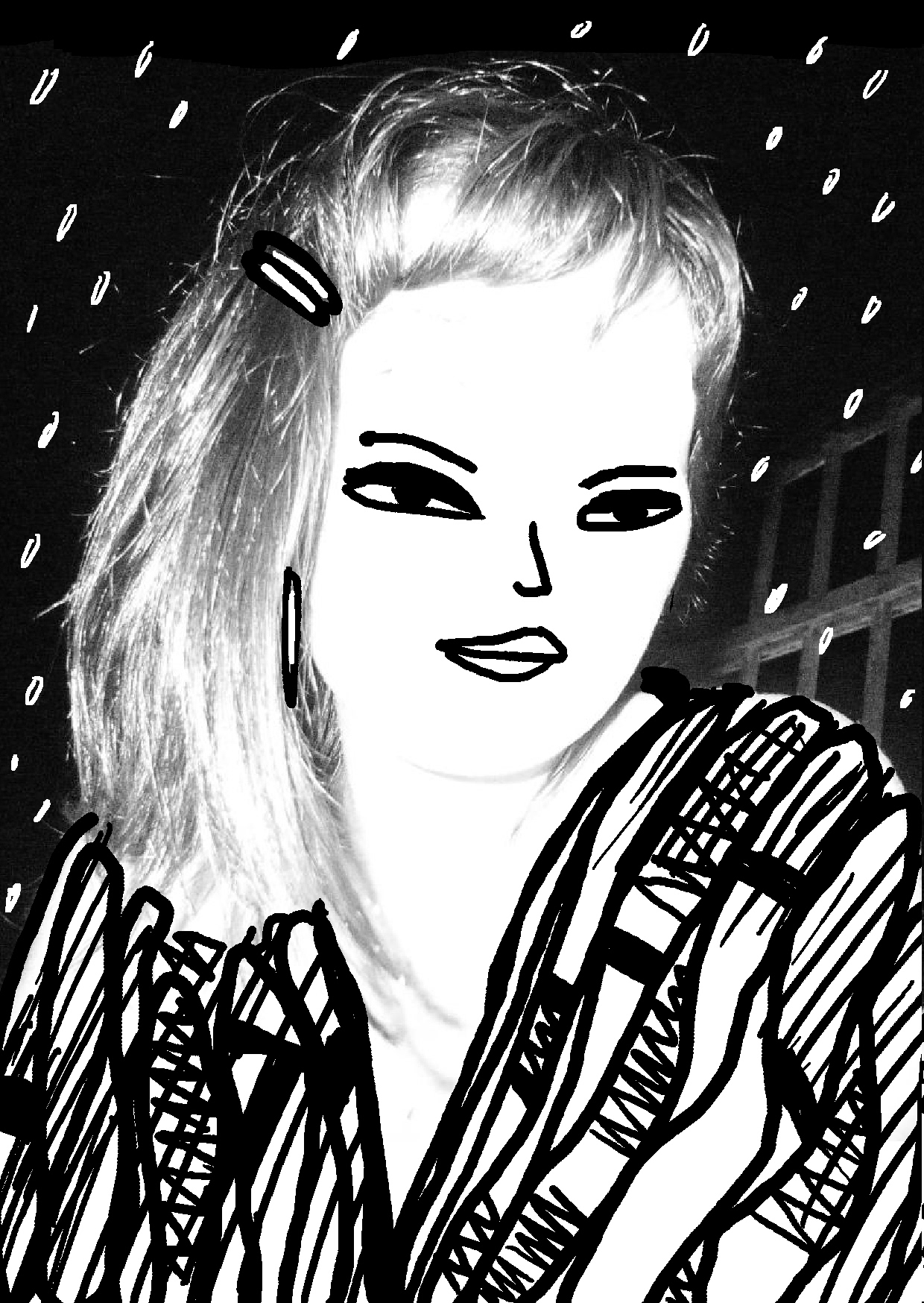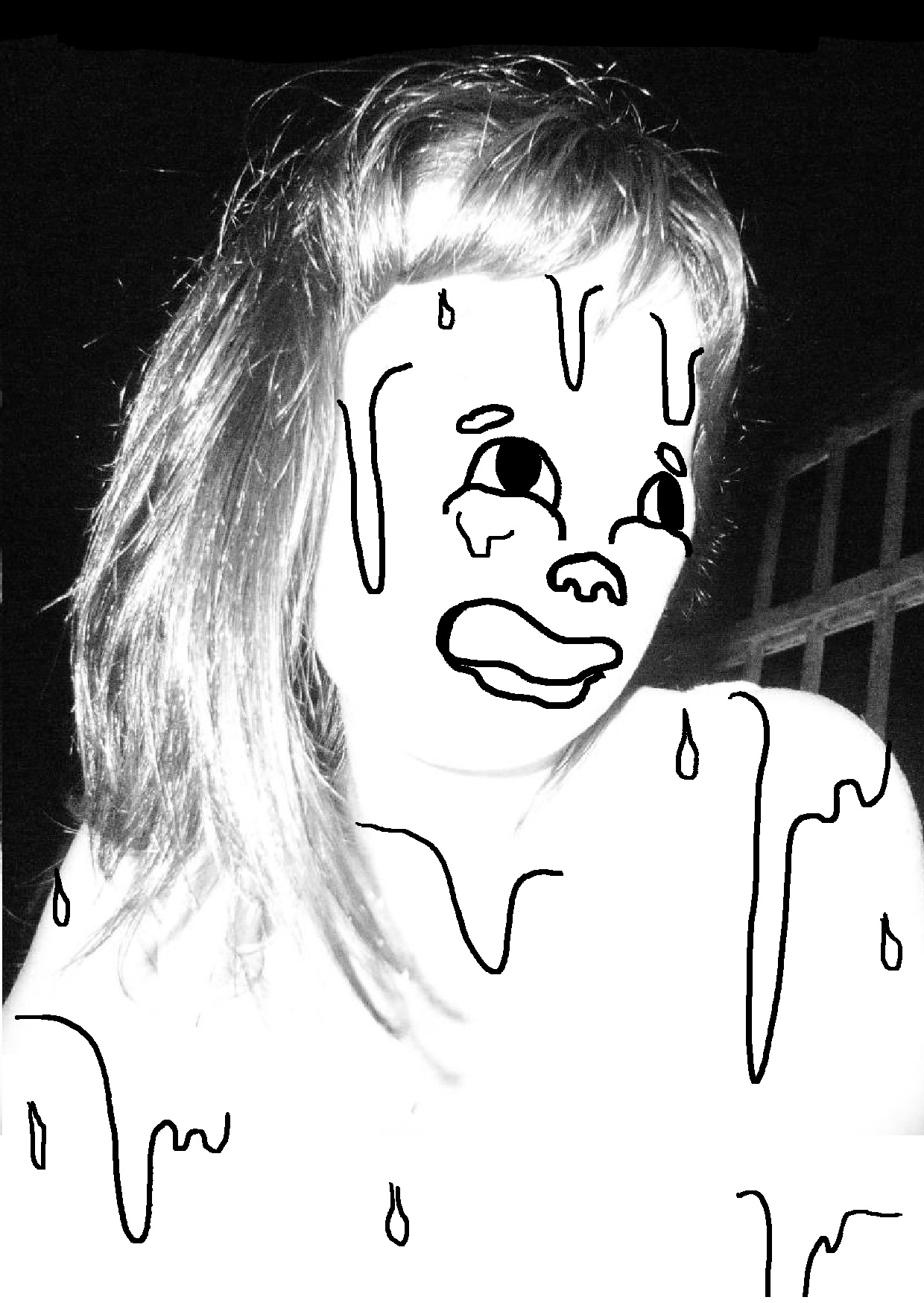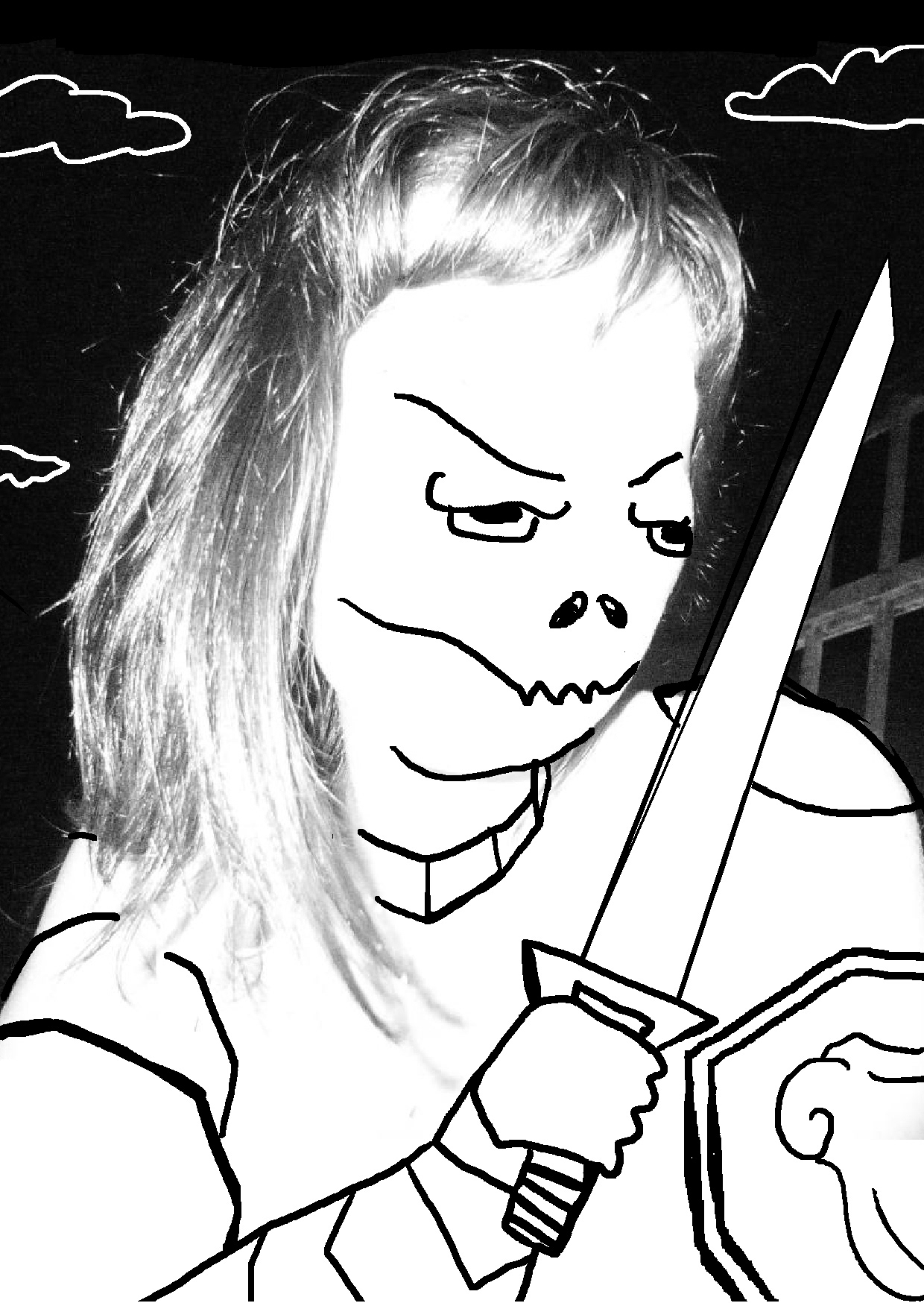 SONO is a comic book inspired by the subconscious, where 12 artists mix their private stories giving form to a brand-new collective dream. Illustrated by Amilcar Pinna, Arthur D'Araujo, Camila Cornelsen, Danilo Rodrigues, Daniel Semanas, Fernanda Garcia, Guma, João Lavieri, Luan Banzai, Lucas Fiacadori, Paulo Stoker and Rimon Guimarães. 101 pages | Edited by © MAICON BRAZA.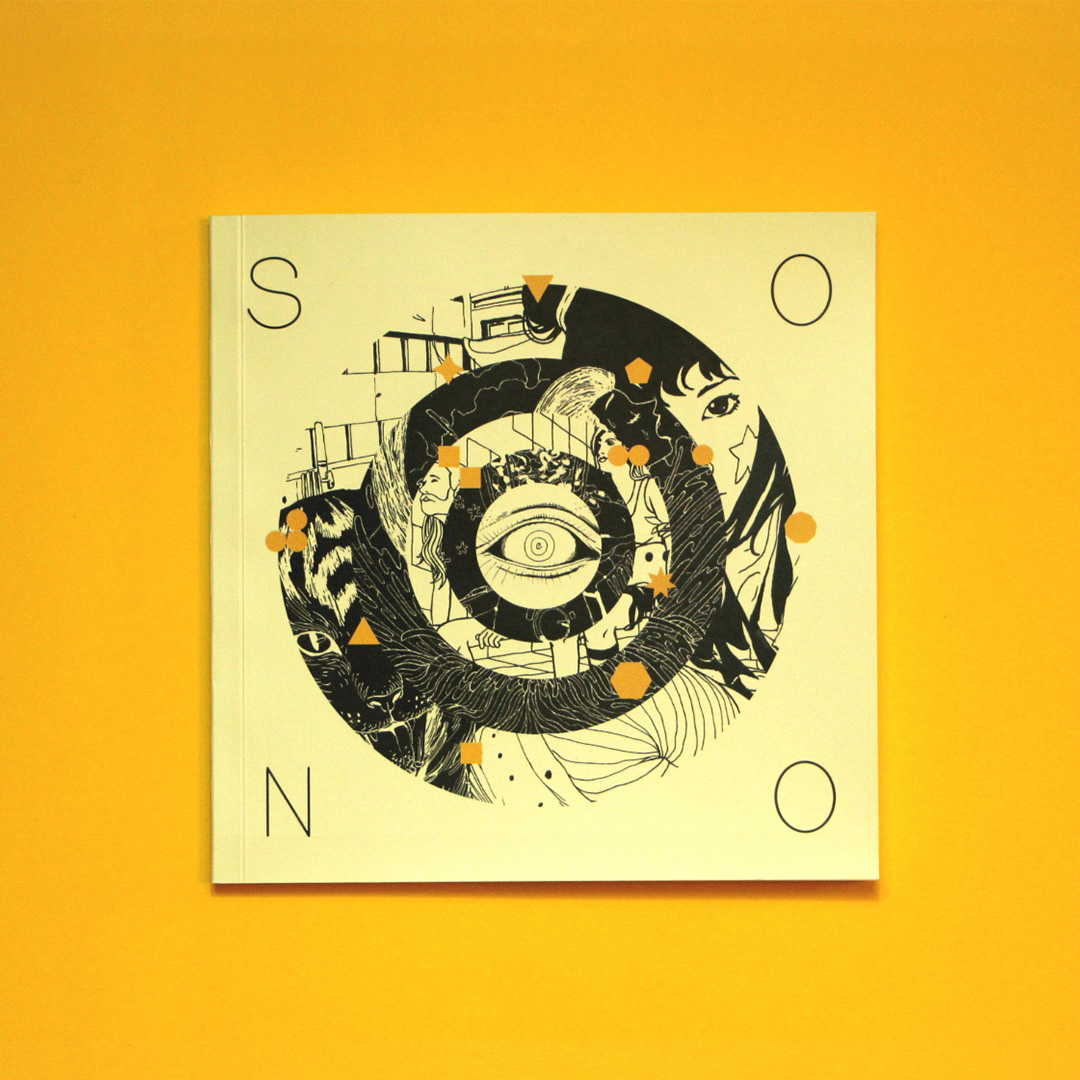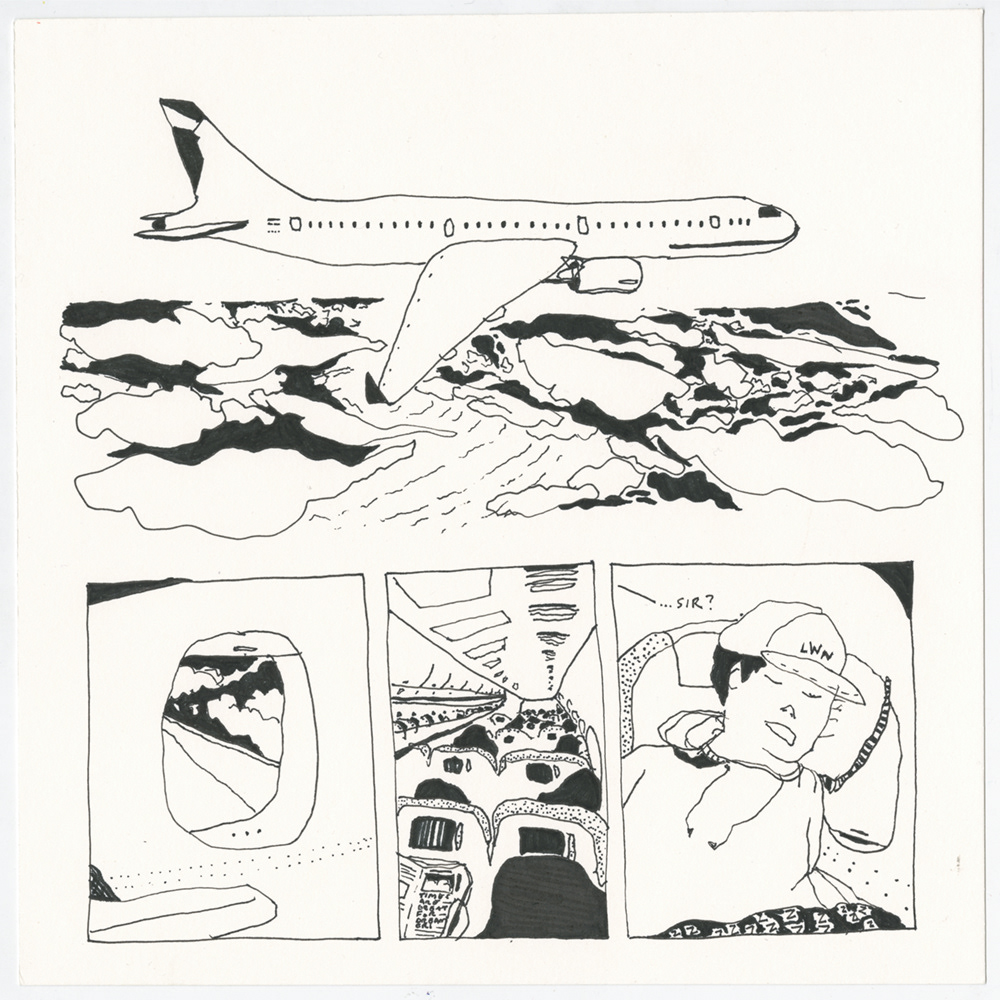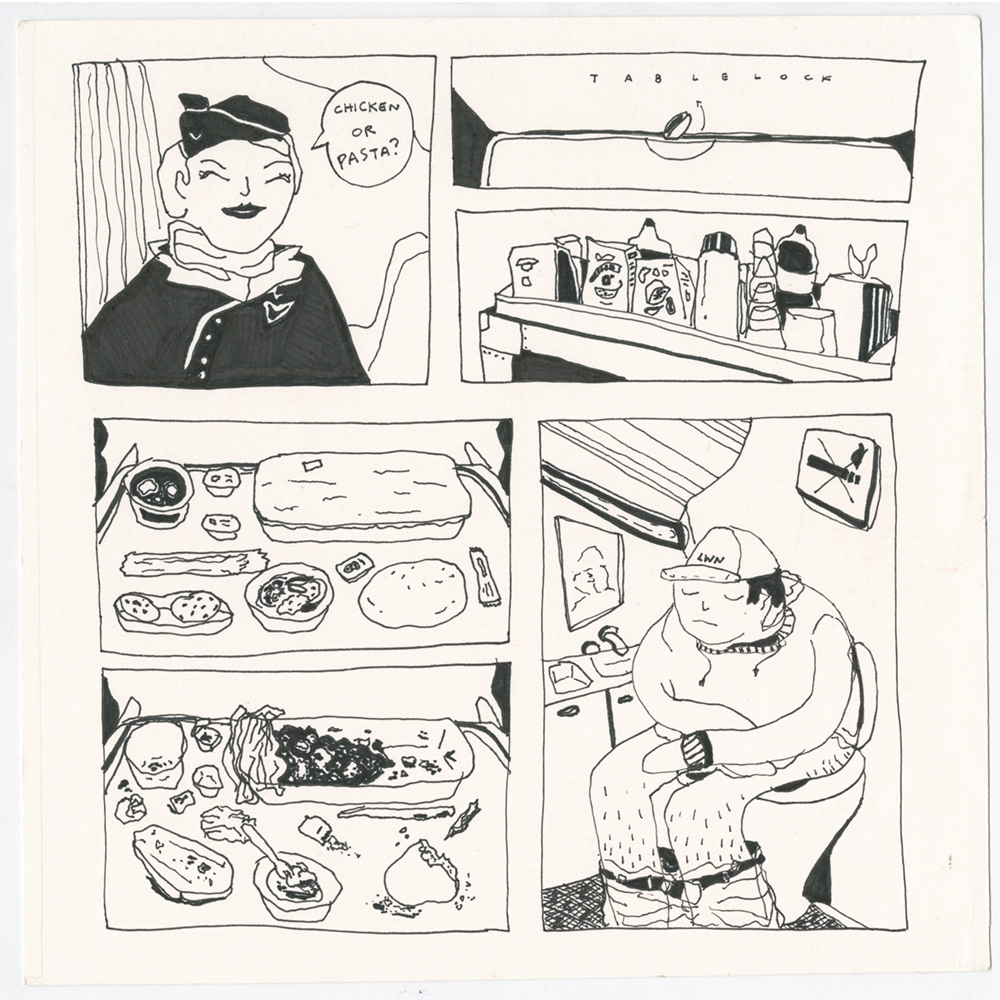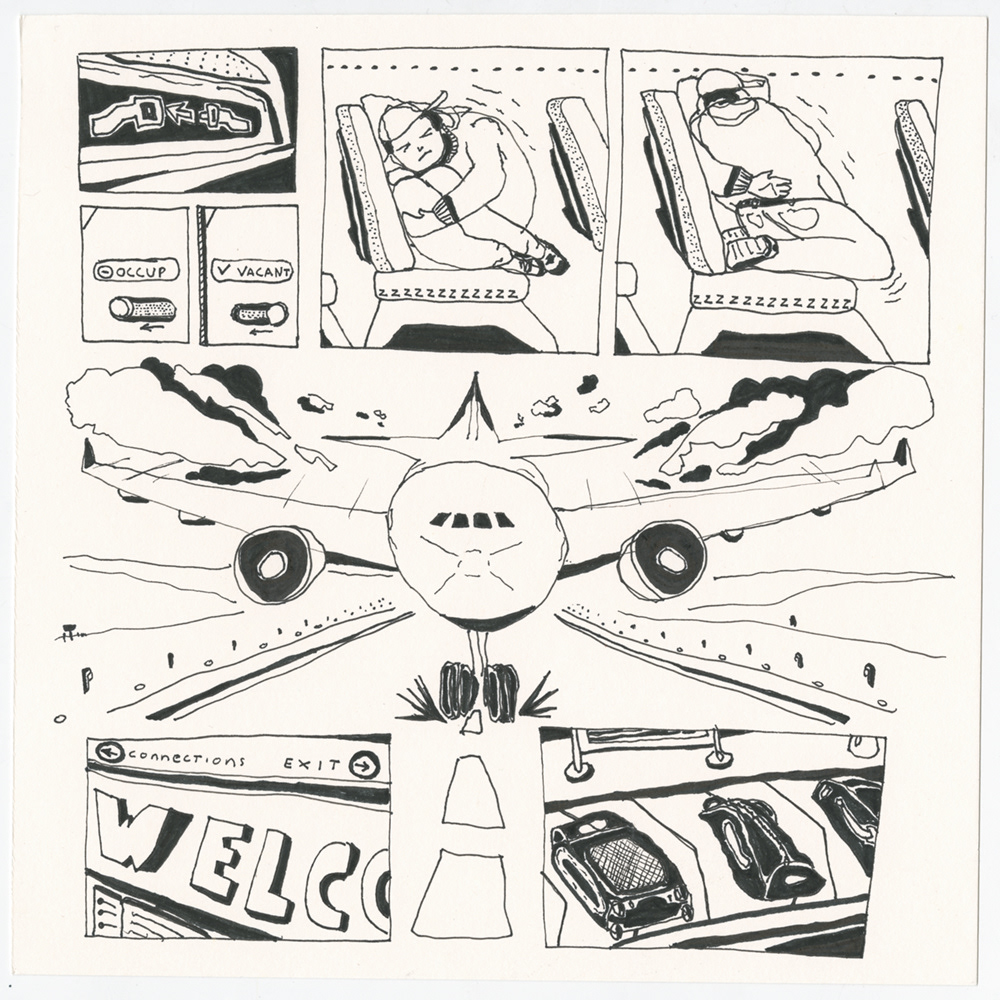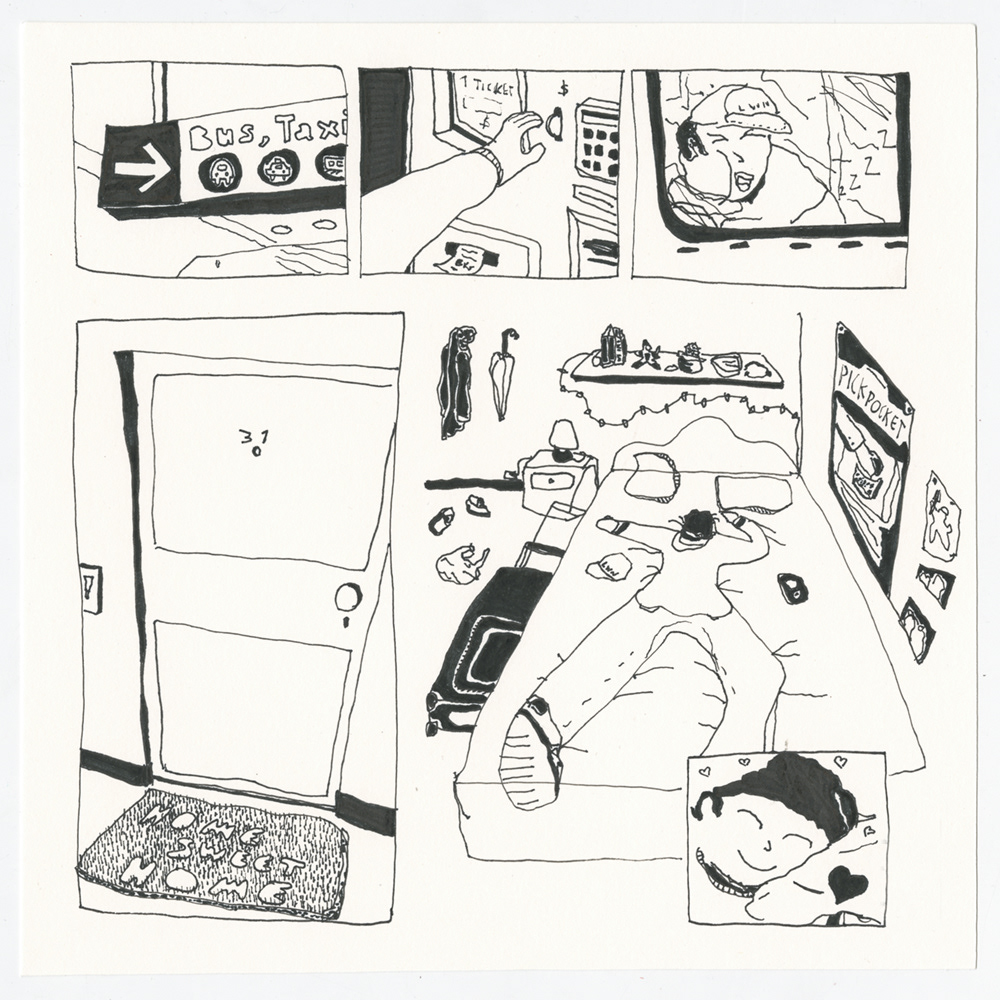 Temporais is the first collective publication of Kin.co, collective formed by Fernanda Garcia, Luan Banzai, Noémie Creux, Paulo Stoker and Séfora Rios. In this experimental comic book, we approach subjective ways to understand and deal with chaotic and anxious minds.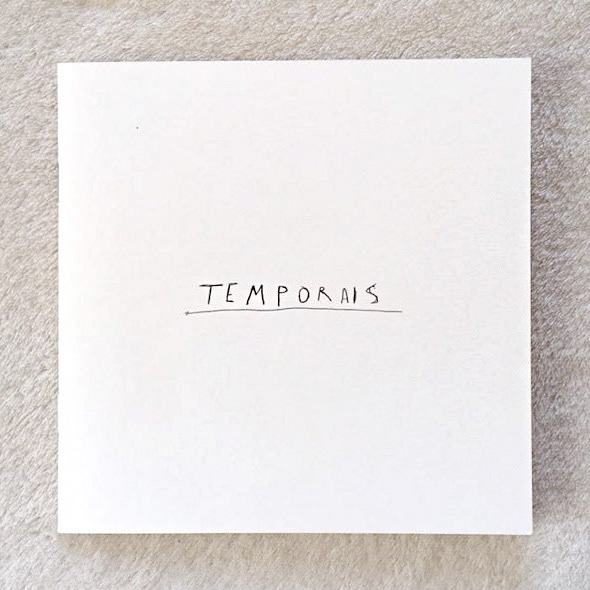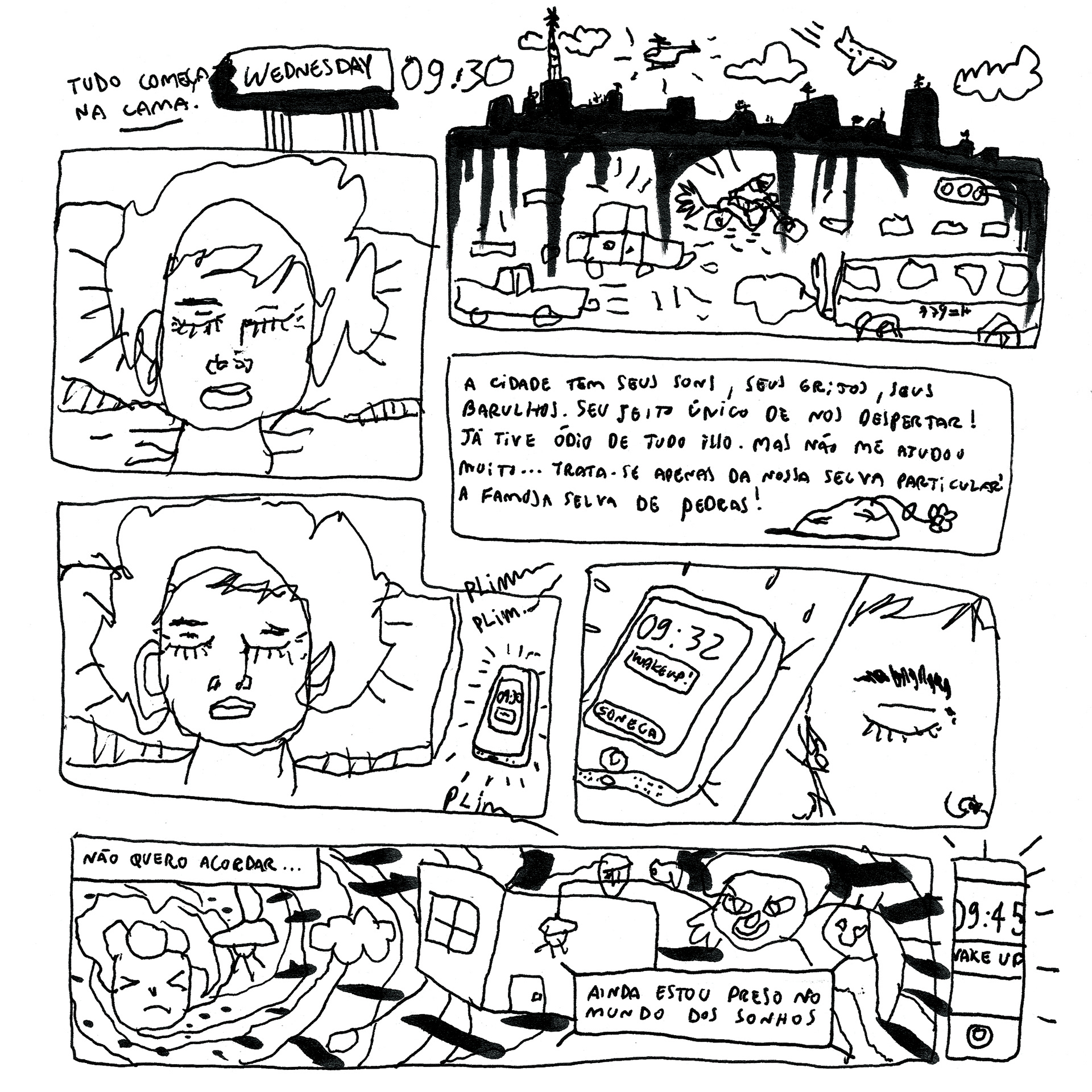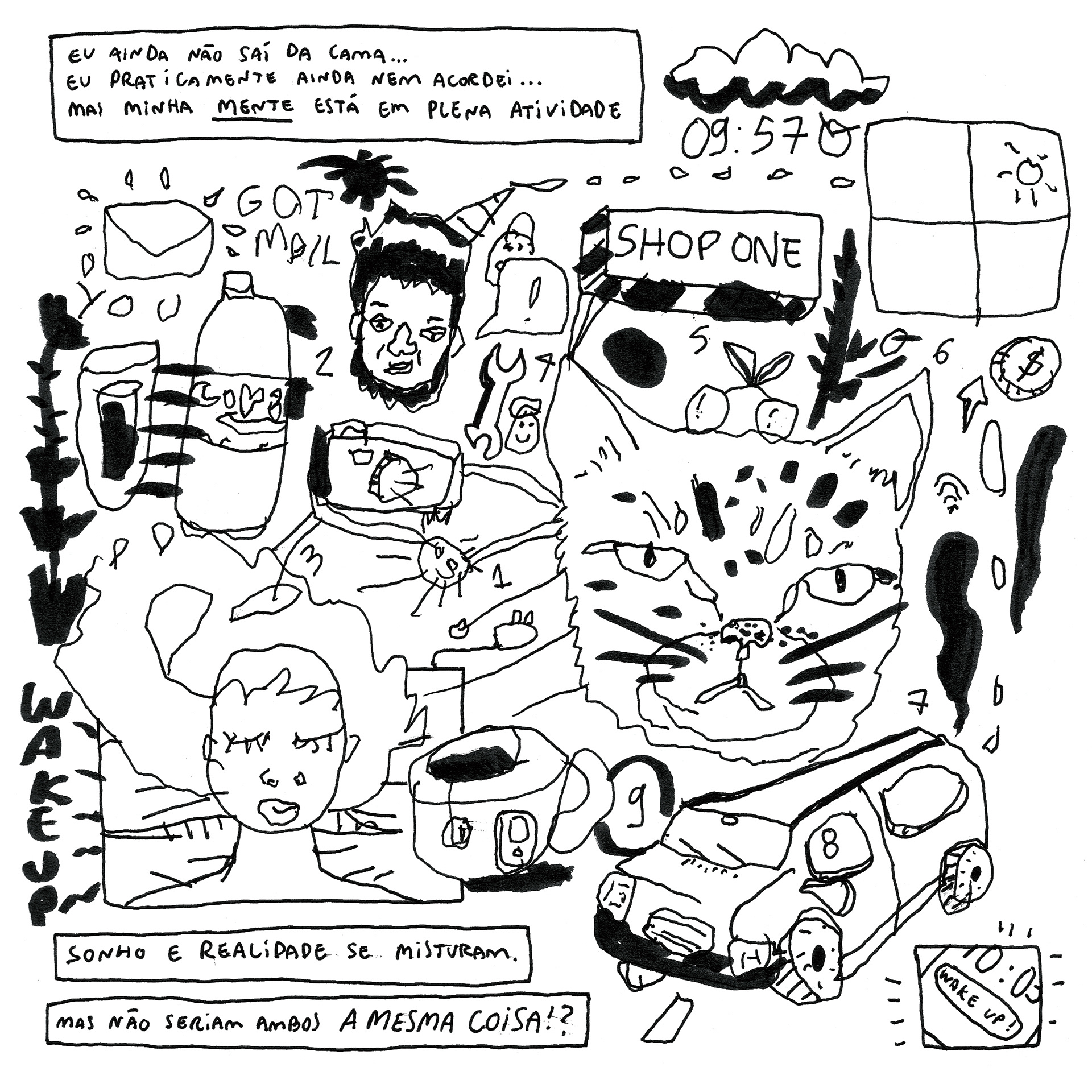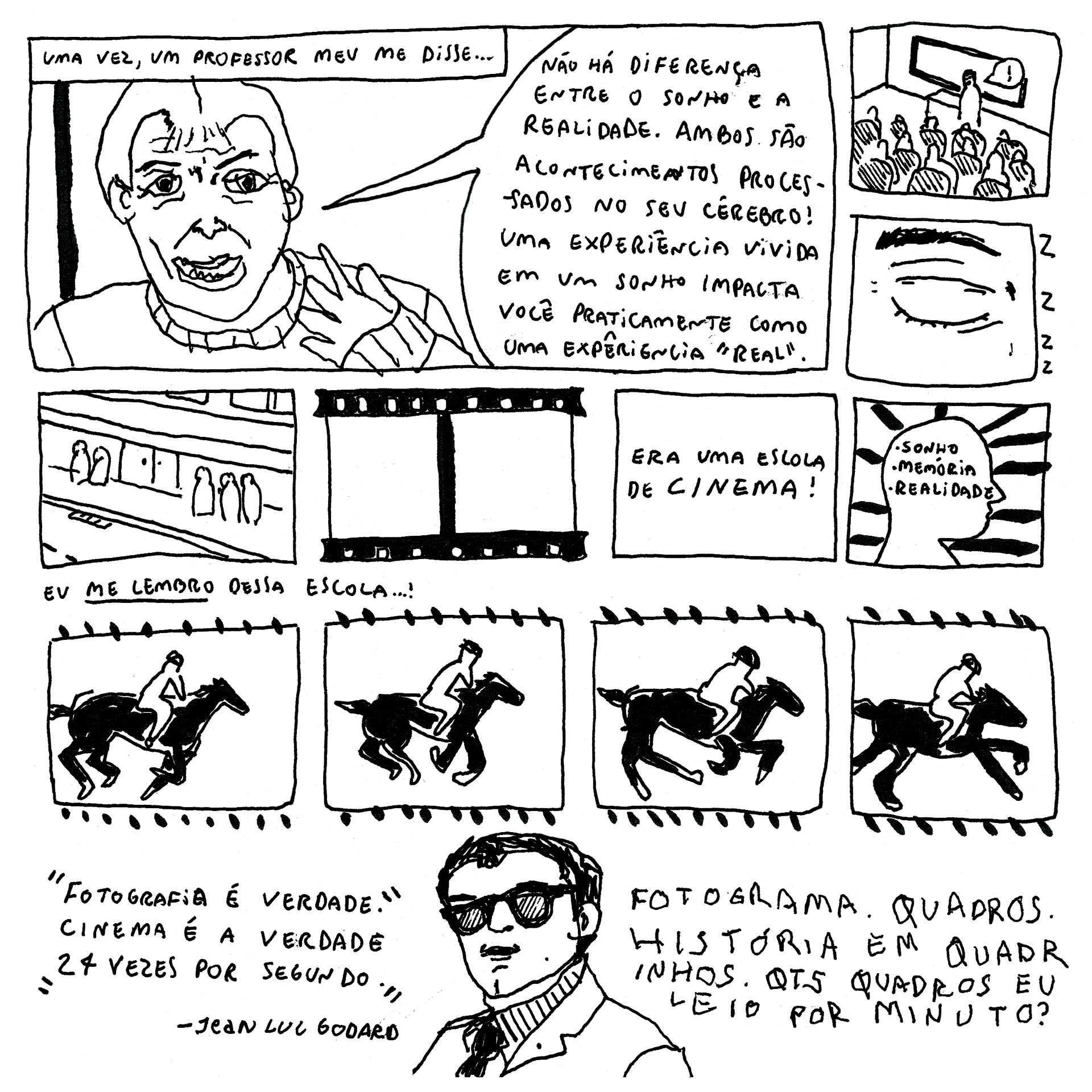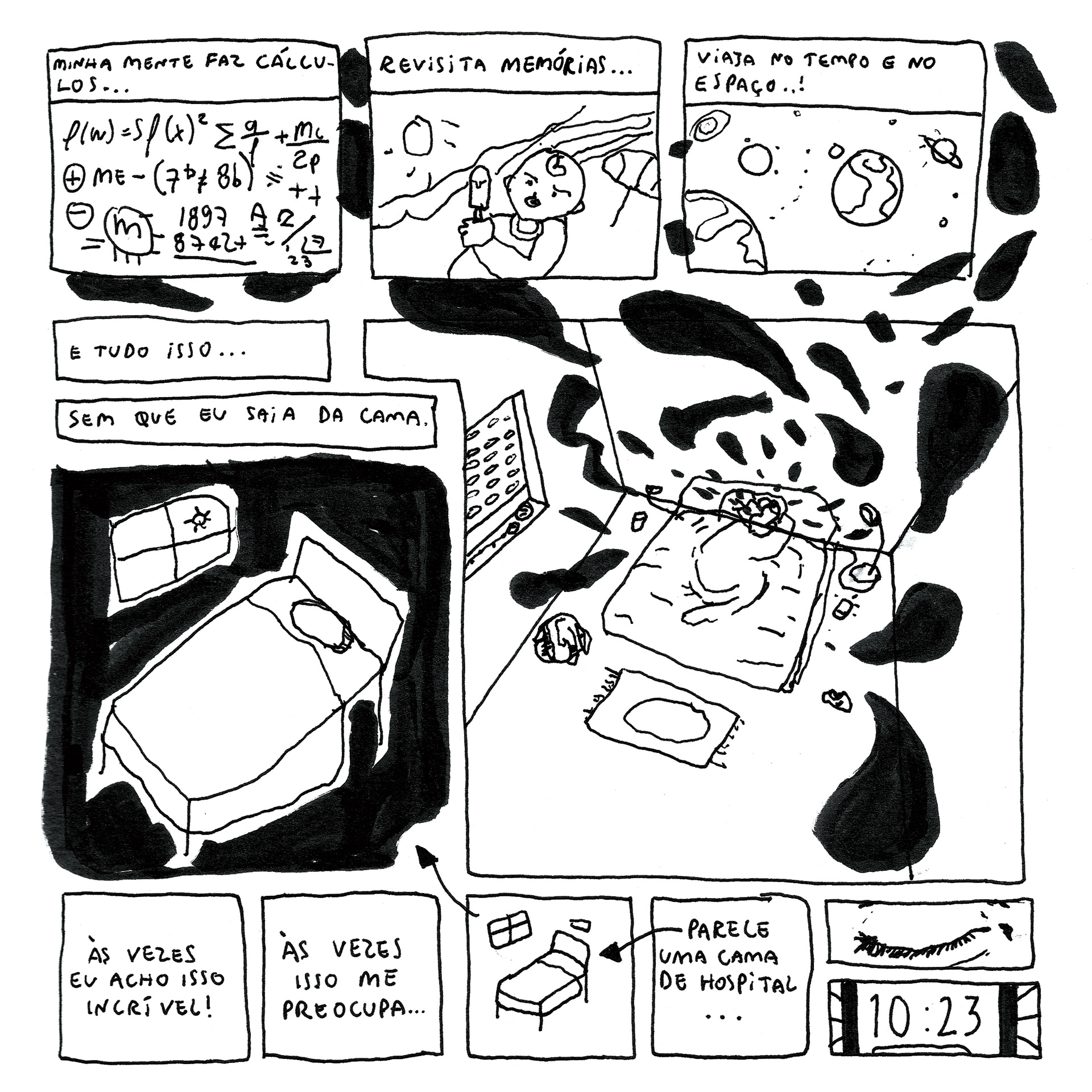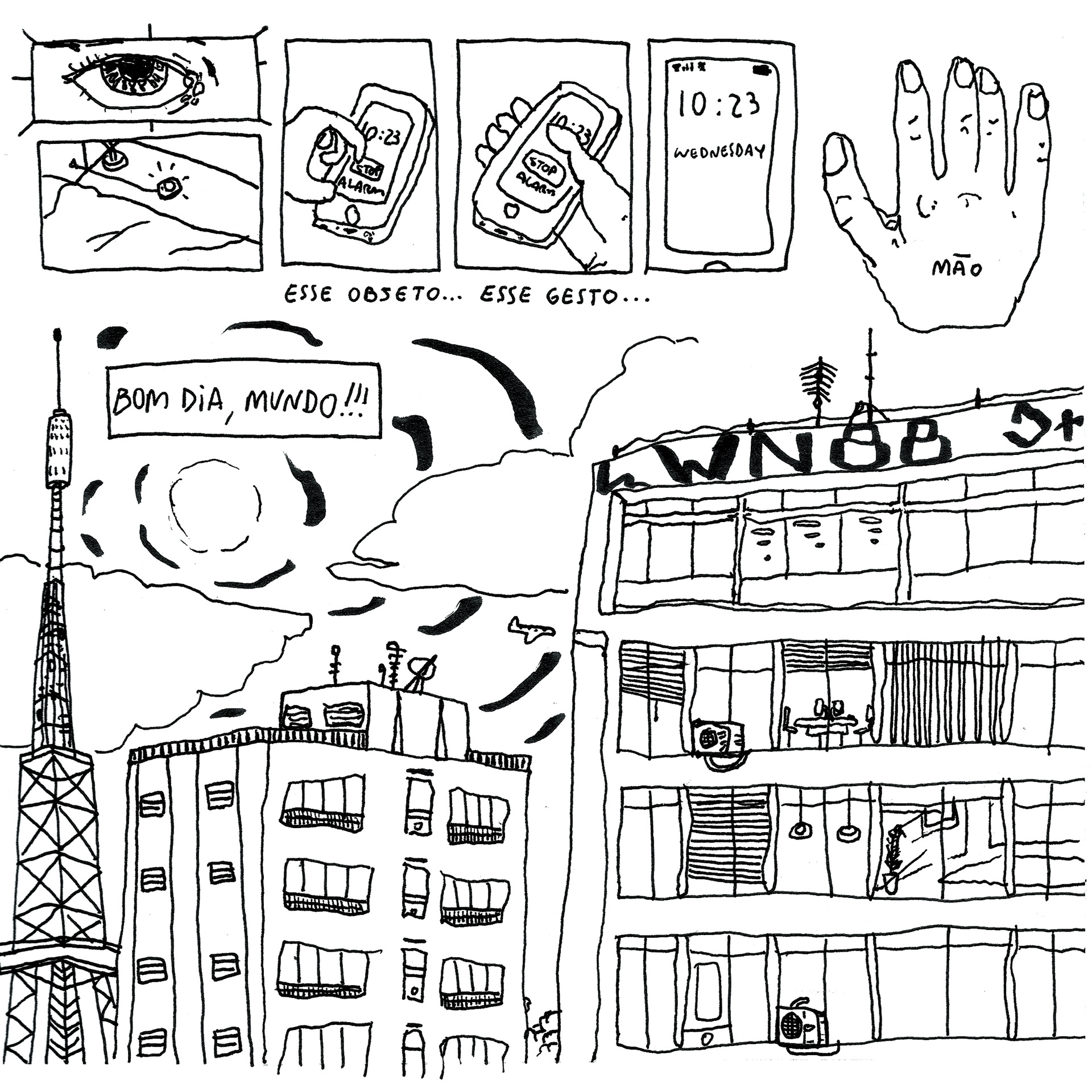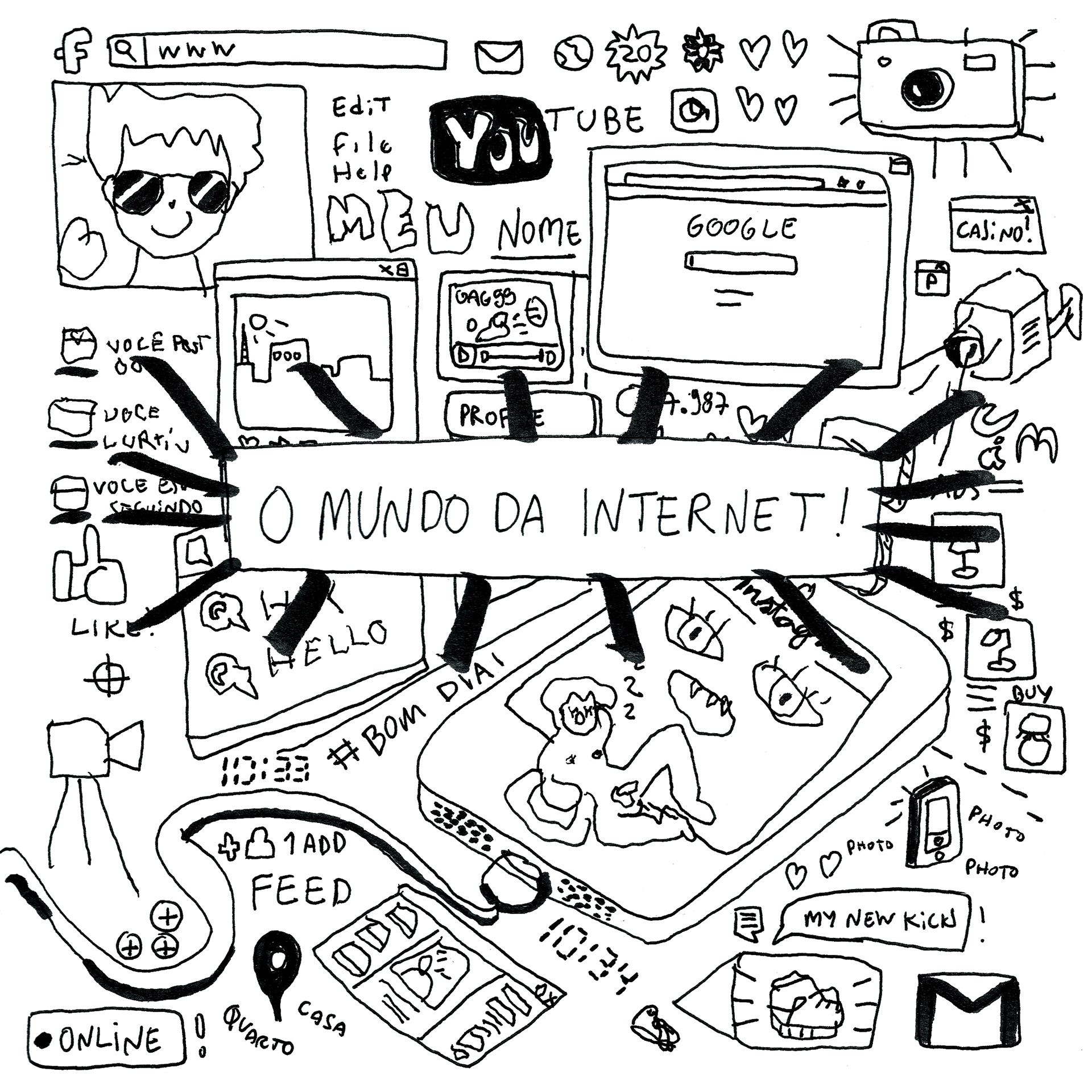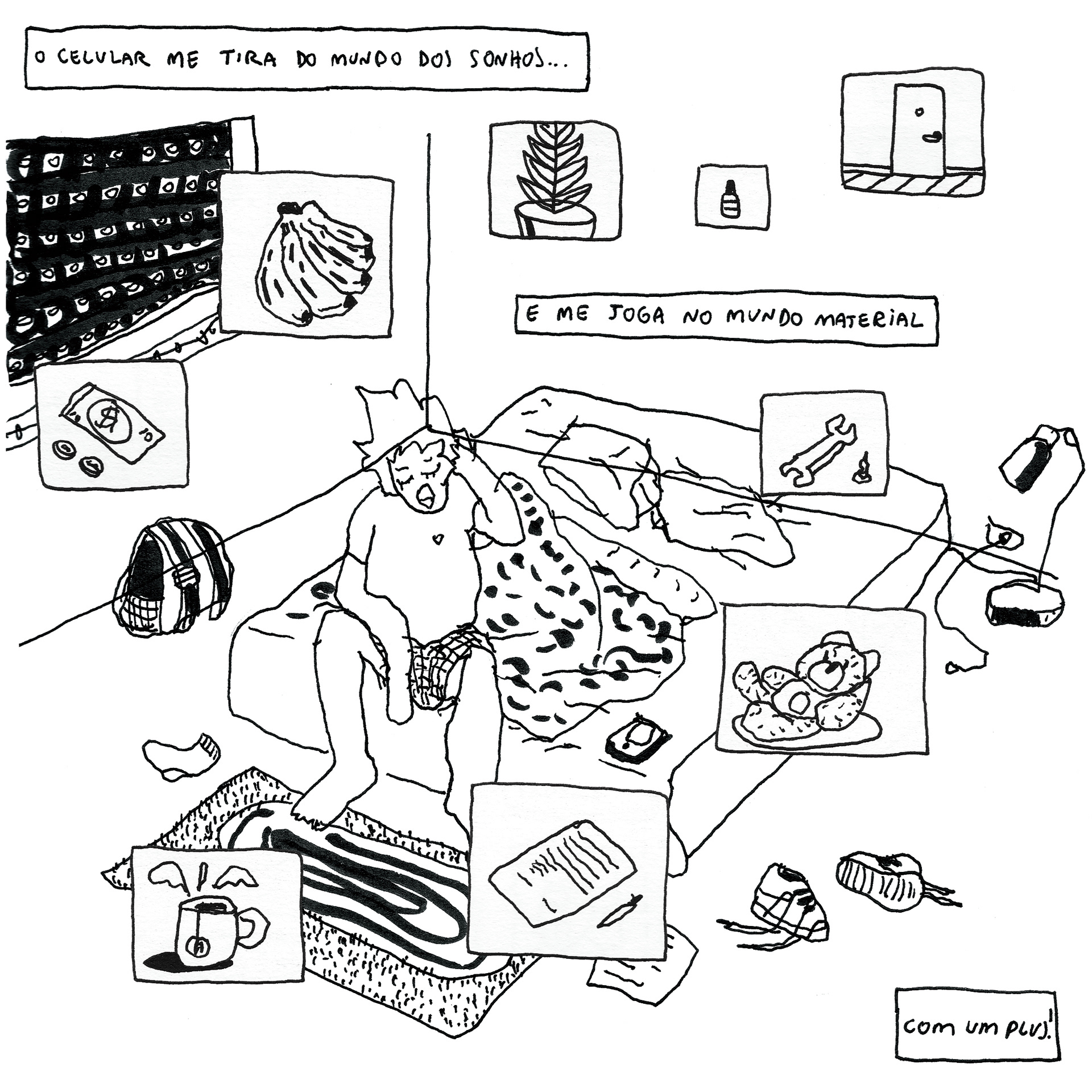 Controversial teenage stories and firsts love experiences illustrated entirely with my left hand.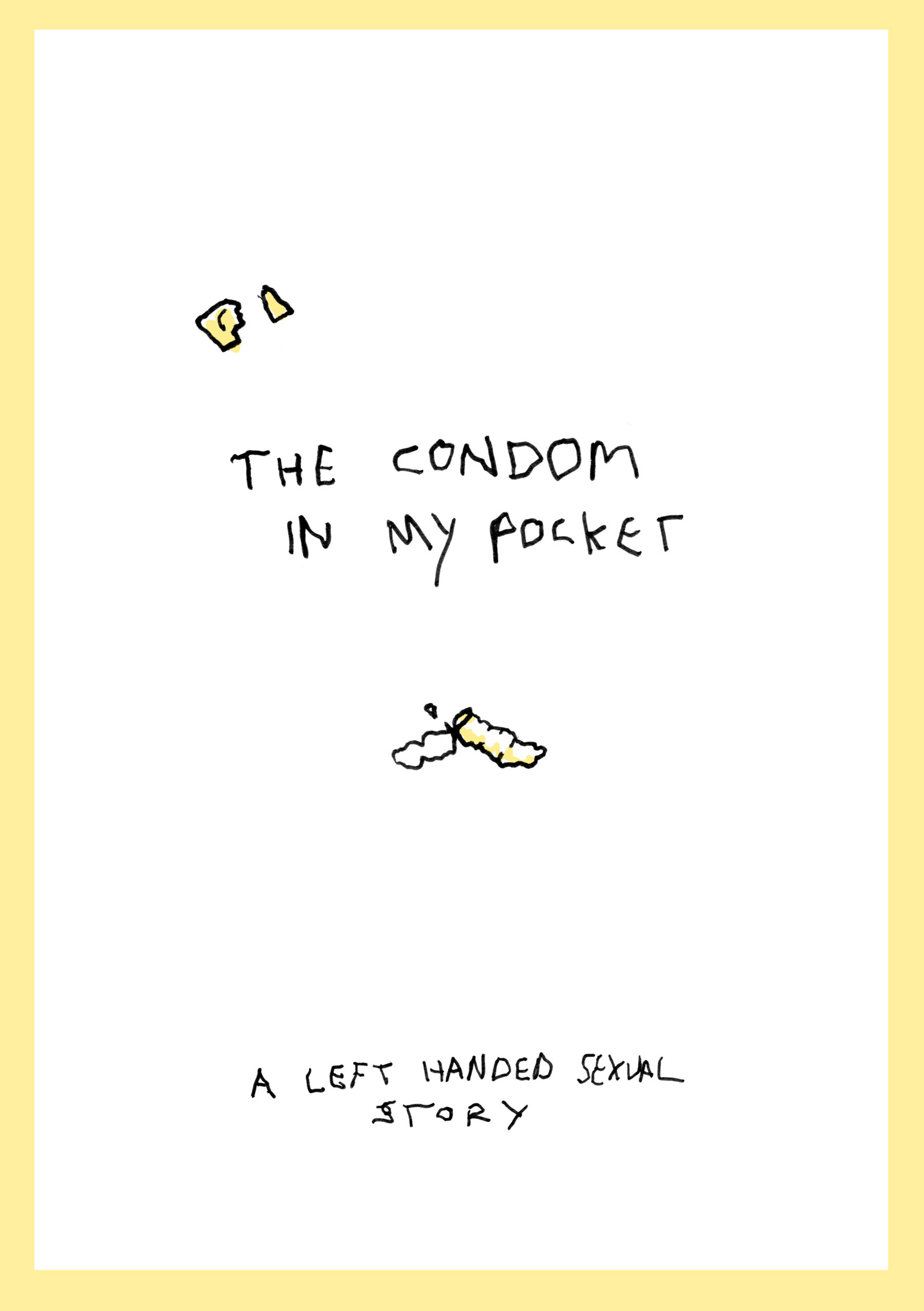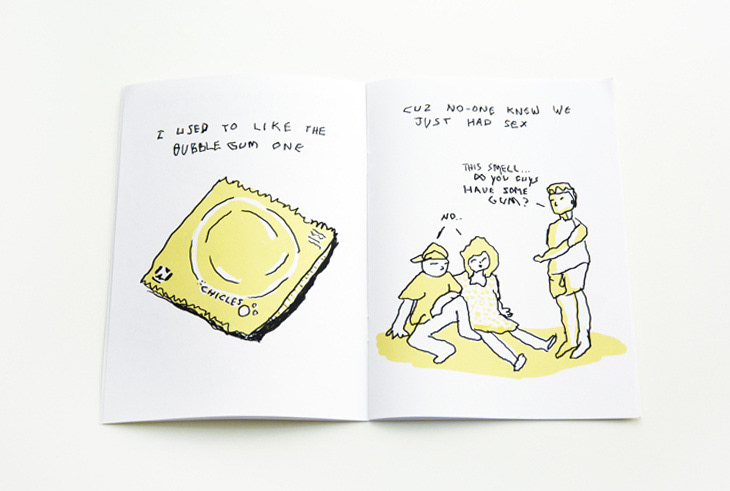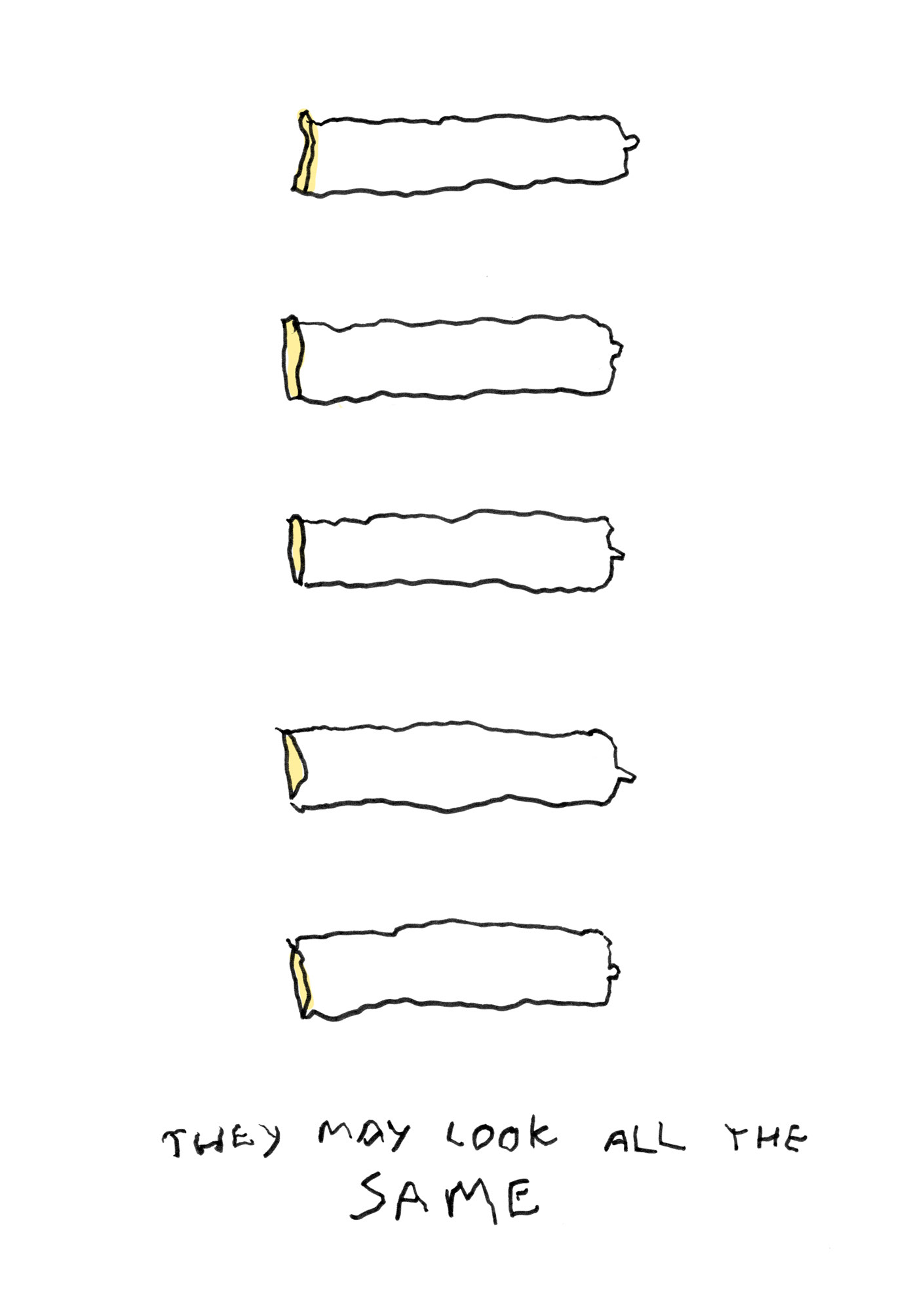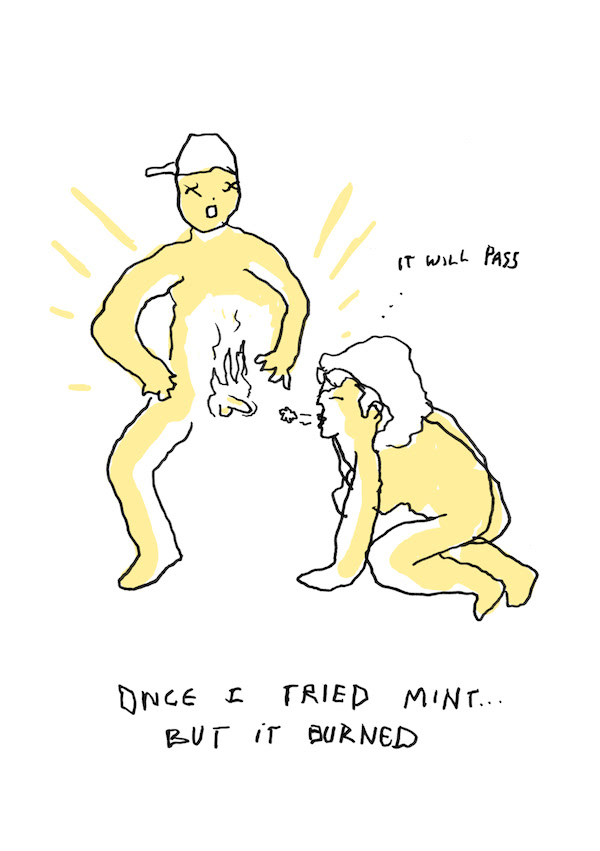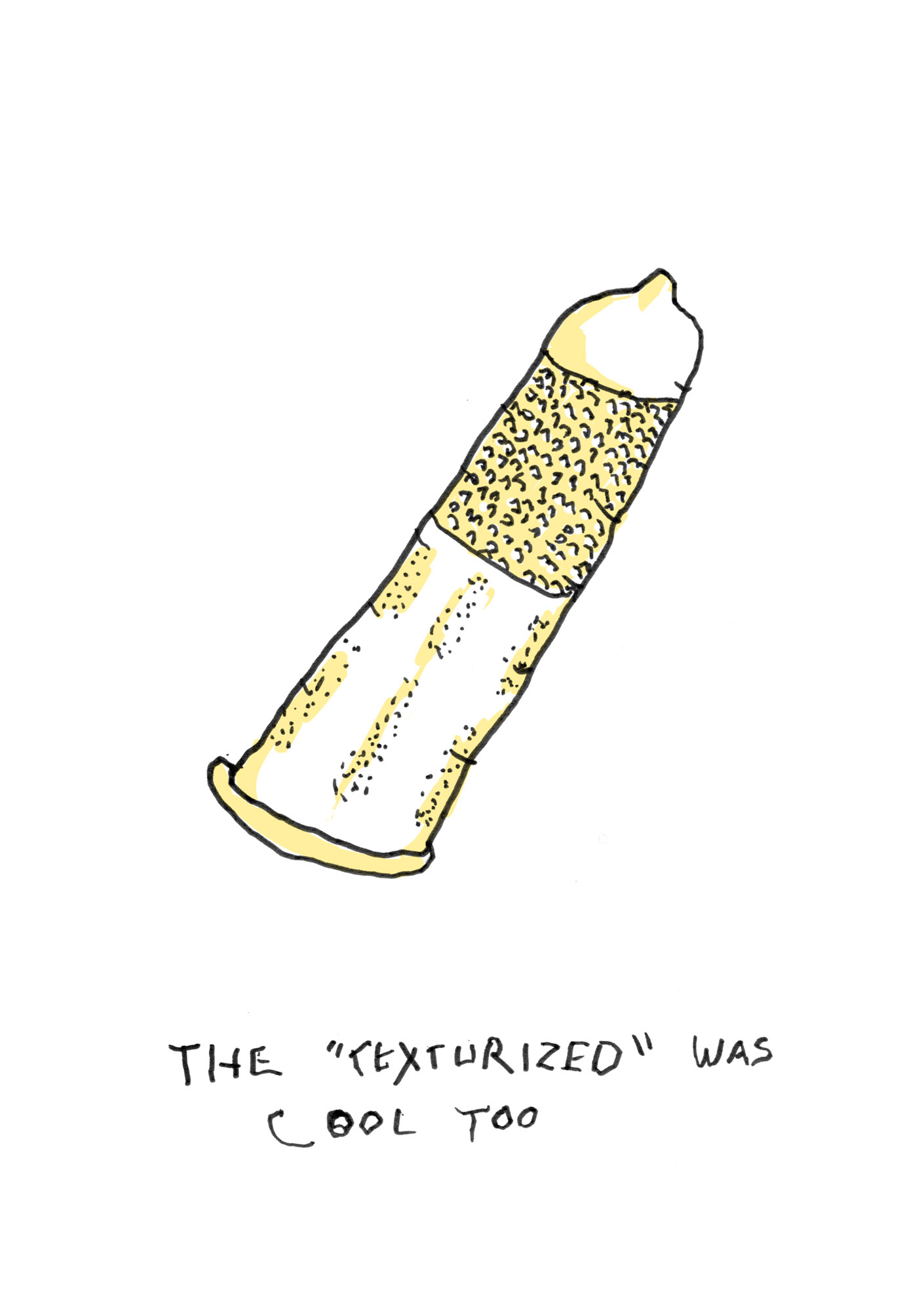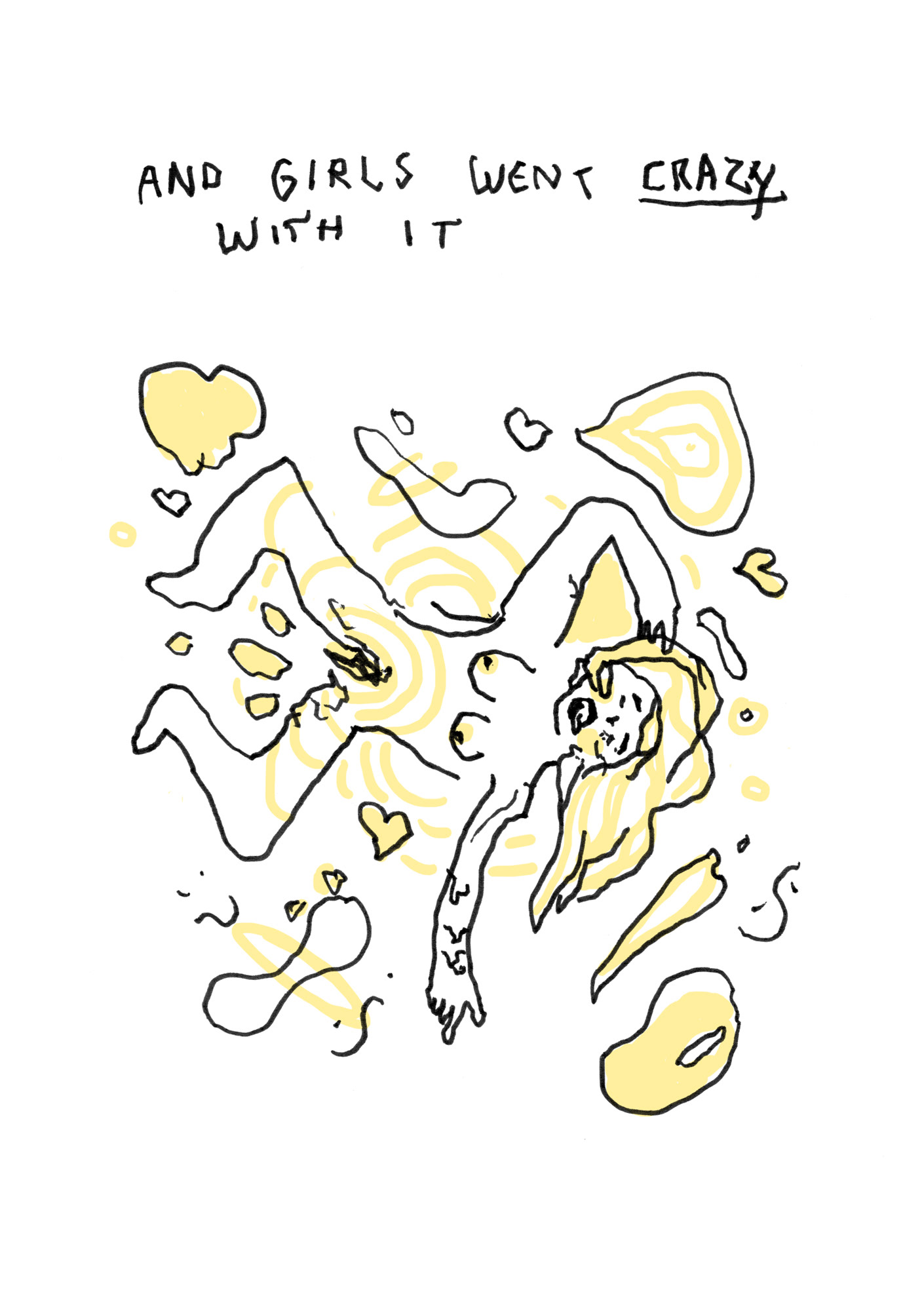 Sometimes the path to our inner-self feels like an adventure ride into a threatening cavern. Surprisingly it may not be as dangerous as it seems.