COOCOO CRAZY, KAREN JONz feat. CSS
Coocoo Crazy is the music video of Karen Jonz featuring CSS lead singer Love Foxxx. The music video was shot in 8mm film and animation were made in digital frame by frame technique. The story was about a mix between past and present, so the idea was to create a good blend between analogic and digital vibes.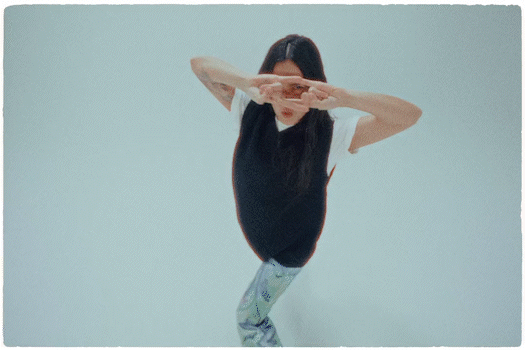 COOCOO CRAZY CREDITS >

  Directed by Camila Cornelsen | Animated by Luan Banzai  |   Produced by Thales Banzai  |  Shot in Los Angeles, California, USA.
​​​​​​​